Creating new Microix Cloud Companion and pointing to another database.
1. Create a copy of existing Microix Cloud Folder in C:\Program Files (x86)\Microix\MicroixCloud.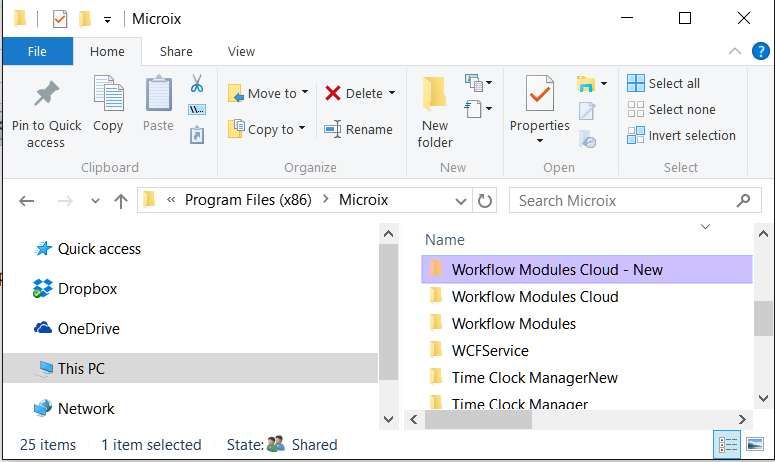 2. Edit "web.config" file in notepad and change the connection string to point to the new Microix database.



If connection string is encrypted, delete it and save the webconfig file, upon browsing the new website you will be prompted to enter SQL Server name and database name.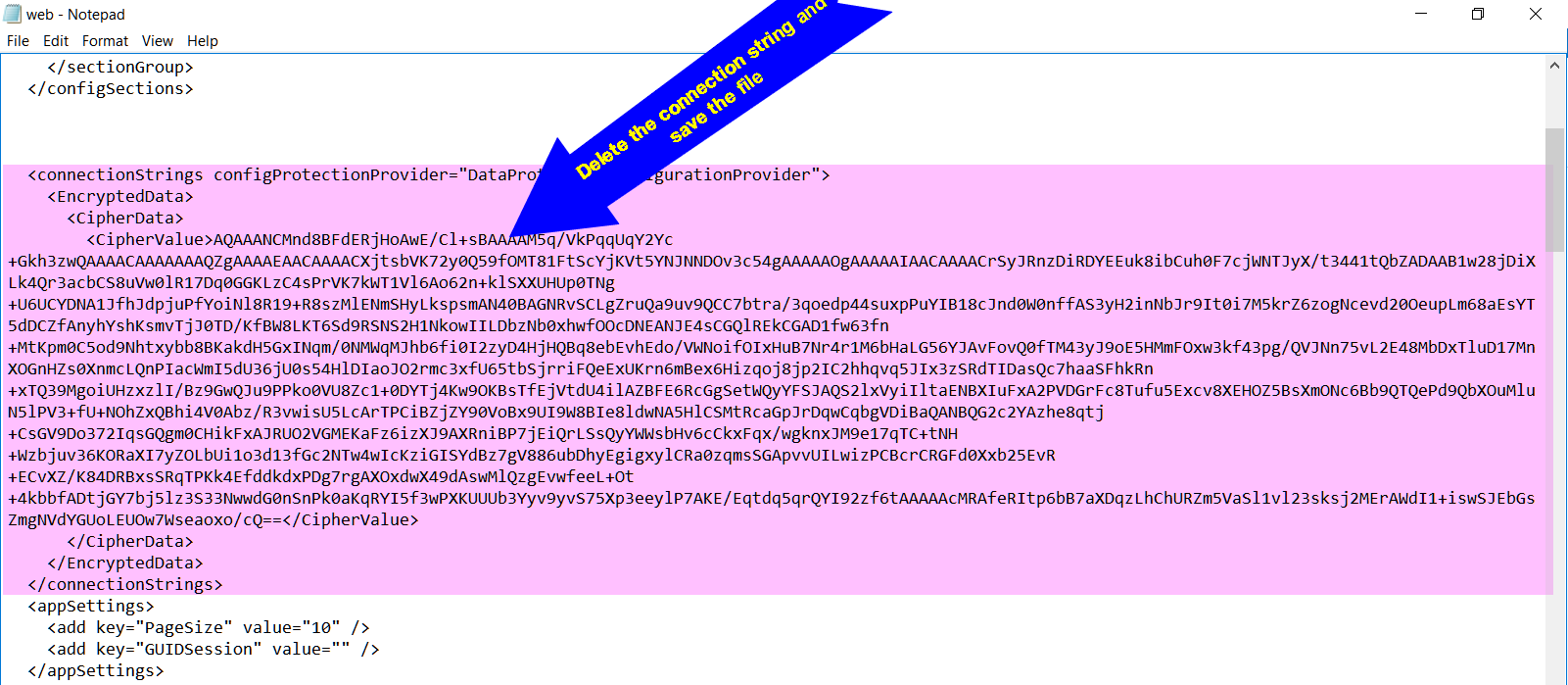 3. Create another Microix Cloud application using "Add Application" option on IIS Server with different name and point it to the new Microix Cloud Folder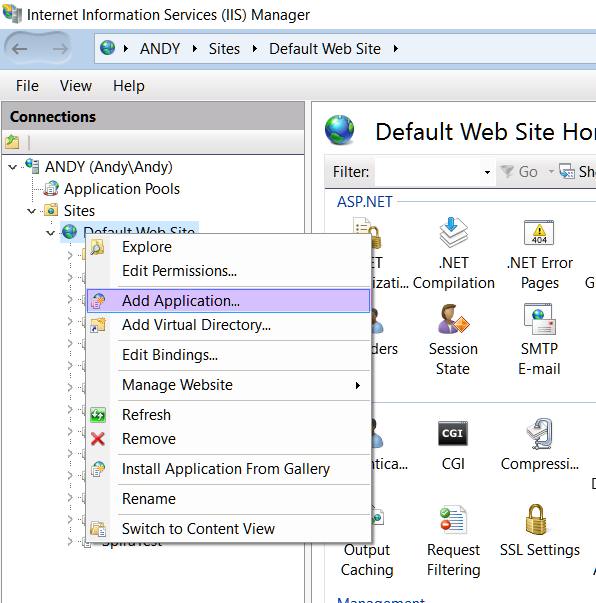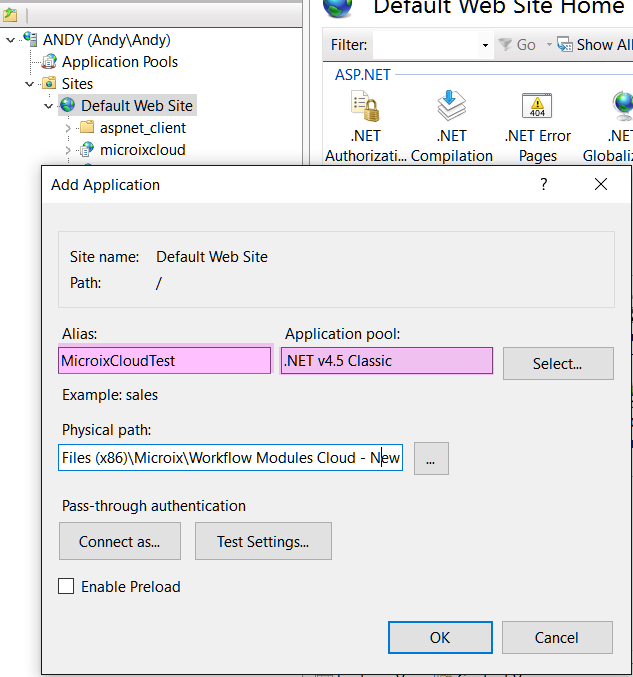 4.
Browse to new Microix cloud website and enter the database if you get a prompt.