How to add users to time clocks that are managed by Microixcloud.com (ADMS)
Question:
Turn on global setting option number 167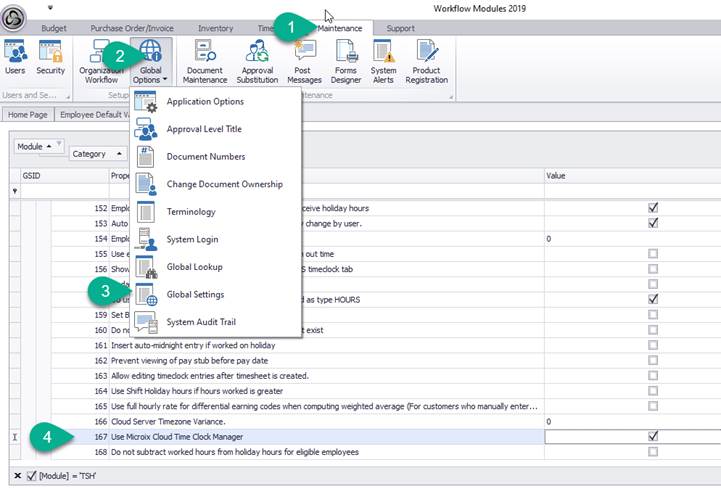 Change the employee punch type to "Time". If you need to resend the employee to all clock time clocks, set the "Upload to Clock" column value to YES.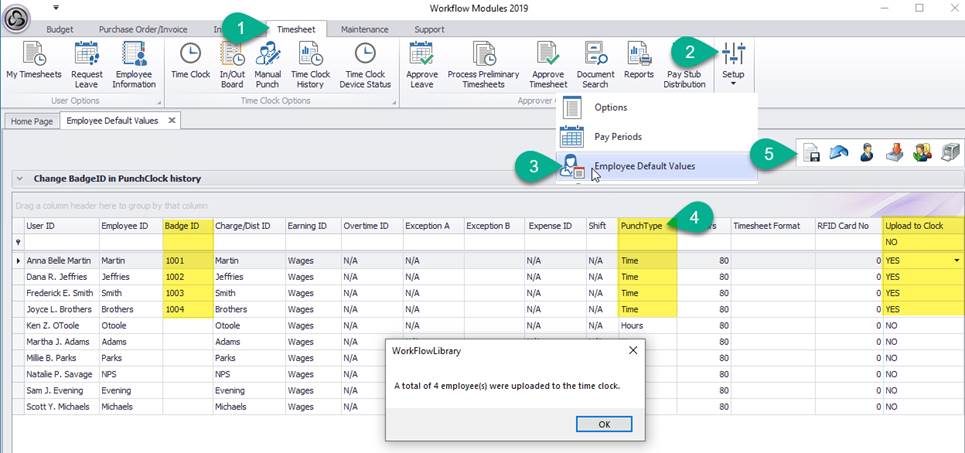 NOTE: If you did not receive a message box after saving (Step #5) stating the employee(s) were uploaded to the time clock, your database may be missing a company ID, connect to support as we will assist further.
If using RFID cards, you may enter the card number under the column "RFID Card No". You will follow the same process if you are re-issuing a new card for the same employee.